About us - the house of the ideas for decorations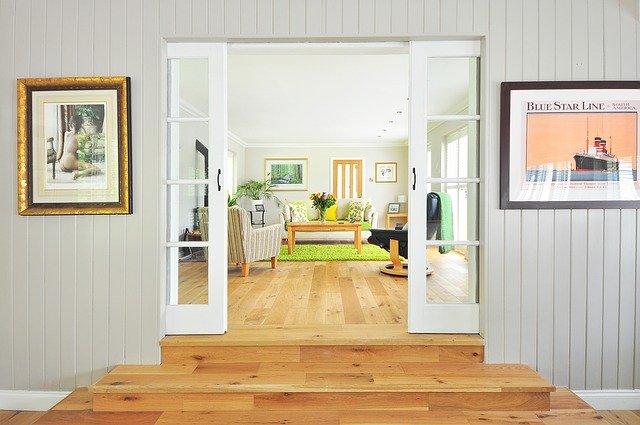 About Us
Like most publishers, our publishers are often sent discounted products or services for review.
This does not affect your coverage on ids, but transparency is paramount to building trust, so we will always disclose this in our coverage where appropriate.
Our product reviews are independent and based on product research and testing: if you visit links within our content, we may receive commissions from your purchases, but we never receive any compensation or consideration for the content of our recommendations.
News
Our news coverage focuses specifically on sales and deals from the brands our readers love, notable collaborations and collection launches, exciting announcements, and emerging trends in the world of design.
We focus on news that matters, with stories inspired by your comments
Leave a message and we will contact you soon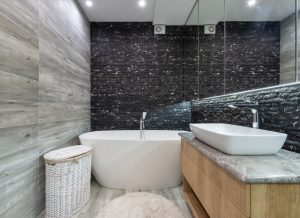 Bathroom
DIY tiny bathroom remodel ideas are a fun way to maximize the space of tiny bathrooms and make them more efficient according to your needs.
כנסו>>