If you've decided it's time for a change, you're going for Kitchen and bath remodeling in Bakersfield. This is a big project, and you want to make sure you get it right the first time. Find out what are the most common mistakes people make when remodeling their homes; so that you don't follow them.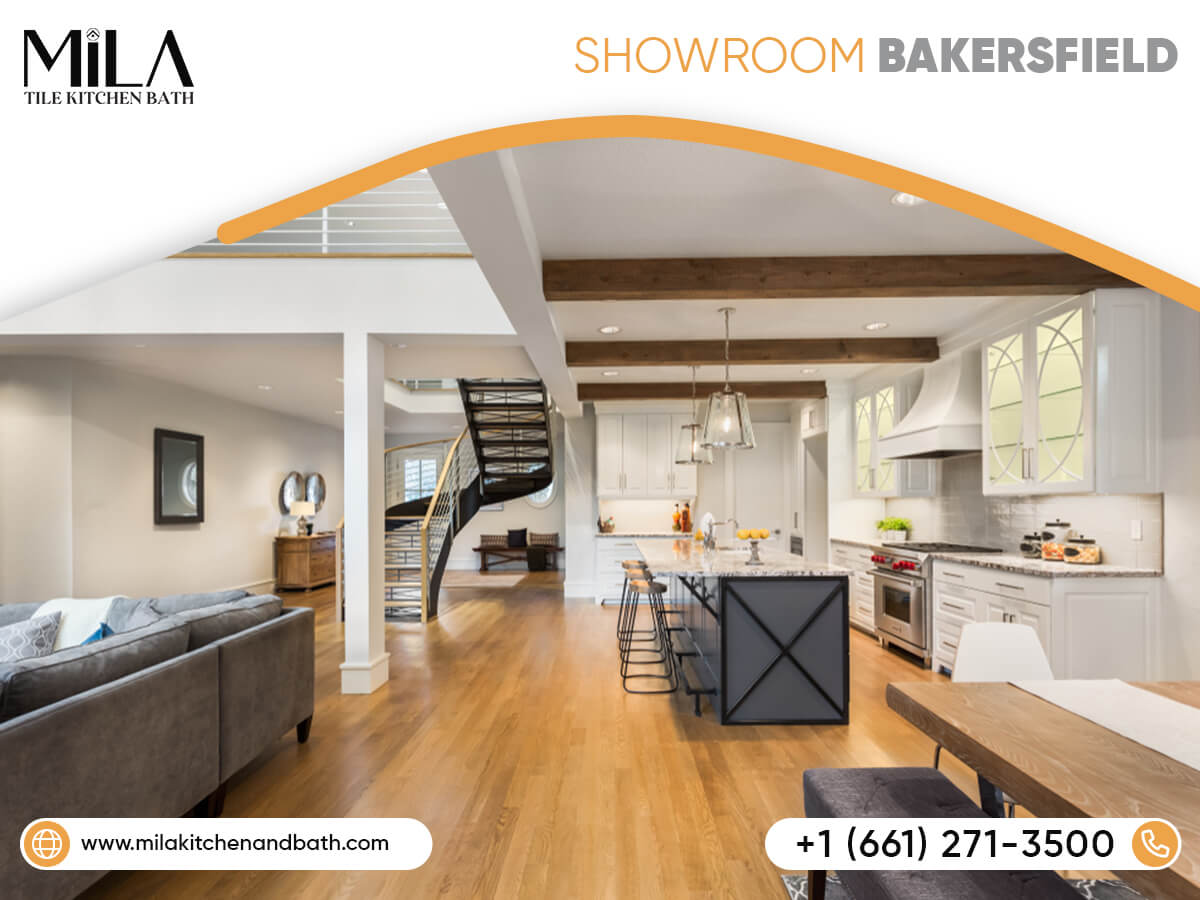 Overestimating DIY Skills
It's really easy to overestimate your DIY skills and run into trouble. Homeowners often start a remodeling project with the best of intentions but end up making costly mistakes because they didn't factor in things like the time it would take the necessary tools and supplies, or the level of difficulty.
In order to avoid making these mistakes, it's important to be realistic about what you can and can't do. See, there can be times when you feel helpless and do not get any idea on how to go about it- in such cases, the best way would be to hire a professional. They will get things done much quicker and professionally; without giving you any headaches and making things more profitable for you.
Ignoring Industry Trends and Technology
You may be tempted to remodel your home in a way that is unique and personal to you, but it's important to remember that trends and technology change over time.
It's crucial to stay up-to-date with the latest trends in order to avoid making any costly mistakes. For example, choosing outdated materials or appliances can quickly make your remodel look dated.
In addition, it's important to be aware of the latest technologies that can make your life easier. For example, installing a smart thermostat can save you money on your energy bill, while a smart security system can help you keep your home safe.
Failing to Budget for the Unexpected
One of the most common mistakes people make when remodeling is not budgeting for the unexpected. When you're planning your renovation, be sure to factor in the cost of unexpected repairs, materials, and labor.
This can be especially tricky if you're doing a DIY project and have to purchase materials as you go. You may think you're saving money by not buying everything ahead of time, but if you run into problems and have to hire a professional, you'll end up spending more in the long run.
Not Visiting a Showroom in Bakersfield
Another mistake to avoid when remodeling is not visiting a showroom in Bakersfield. While it's relatively easy to get all the materials you need for your project online, the best way to ensure you're getting quality materials and that all your components are compatible is to visit a showroom.
At a showroom, you'll have access to knowledgeable staff who can provide you with expert advice on all aspects of the remodeling process, from material selection to layout options. You'll also be able to see how different products look in person and get a good feel for how they will fit in your space.
Conclusion
If you're onto Kitchen and bath remodeling in Bakersfield, make sure you avoid these mistakes! Hiring a professional showroom in Bakersfield can help you get it right the first time.
For More About Kitchen and bath remodeling Bakersfield Visit Milakitchenandbath.com/